In your FOREVER® Account, click on your account name in the top right corner and click on "Refer a Friend."
You can then choose to refer your friends by posting on social media, sending a referral link, or emailing them.
Posting on Social Media:
We made sharing on Facebook one-click away by including direct links to Facebook and Facebook Messenger, but feel free to share on other social media networks as well.
When you click to share via Facebook/Messenger, you will be prompted to sign in if you haven't utilized Facebook from Forever already. Depending if you are using Facebook or Facebook Messenger, one of the following messages will appear: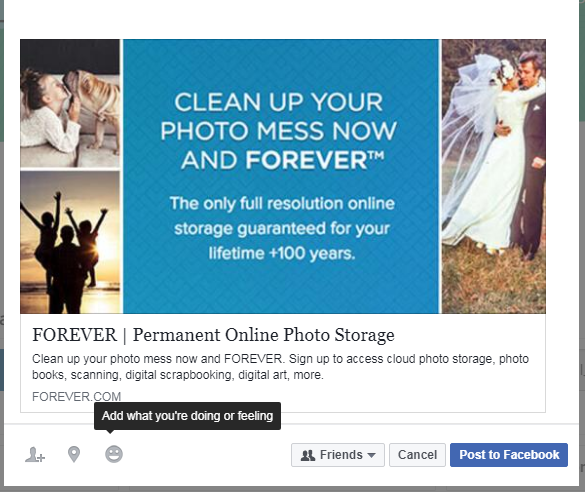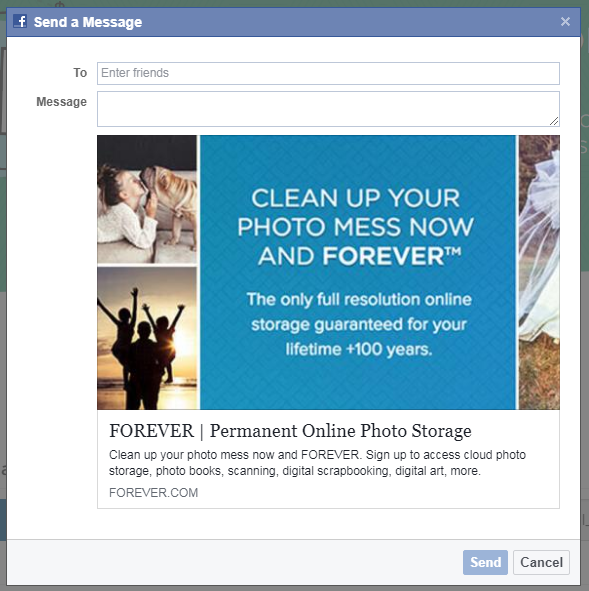 You can then post or send your message to the friends of your choice.
Sending a Referral Link:
Using the green "Copy Link" button, you can easily share your personalized referral link however you choose.
Sharing by E-mail:
You can also share using your email providers' contact list or by sending an e-mail invite right from the Refer a Friend page.
If you have any further questions with the referral process, please contact FOREVER® Support by emailing support@forever.com or by calling 1-888-FOREVER (367-3837).