FOREVER® allows you to name Friends and Family within the application as Account Managers who can access and administer your account. Account Managers do have limitations though. While they are able to manage your FOREVER® Account for you in many ways including uploading photos, updating information on files, creating albums, creating tags, and overall organization, they cannot place orders through your account, access your account or preservation settings, or delete any files - ever.
You can assign and remove Account Managers at any time and may have multiple active Account Managers at once. To assign an Account Manager follow these steps:
Login to your FOREVER

®

Account.
Click on your name in the top right-hand corner.
Click on the "Friends and Family" tab on the menu.
Locate the person that you would like to set as an account manager. If you are not Friends within FOREVER

®

, or they do not have a permanent FOREVER

®

Account, search for them by name, or send them an invitation with the green "Invite Friends" button.
Once you are Friends within FOREVER

®

, click the arrow in the corner of their "Profile" card.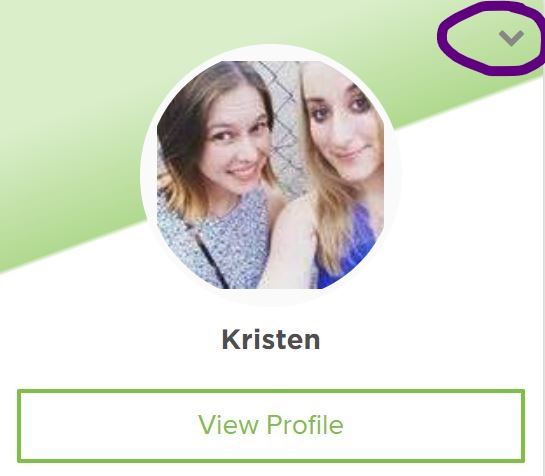 6. Move the toggle switch labeled "Account Manager?" to the "Yes" position to set them as an Account Manager.
7. Once they are an Account Manager, they will be able to administer your account and have access to all your content.
8. To remove them, just repeat steps 3-5 and move the toggle switch to the "No" position.
If you are a FOREVER Storage® owner, you can also designate within your Preservation Settings when and if you would like Account Managers removed upon your passing. Click here to learn more about your Preservation Settings.
How do I manage an account as an Account Manager? Click here to learn more.